Travel Agency?
Create happy Clients
in Costa Rica
Fast track your Travel Agencies growth with a trusted DMC in Costa Rica. Delight your clients, feel in safe hands & discover how we are "changing the game" representing Travel Agents in Costa Rica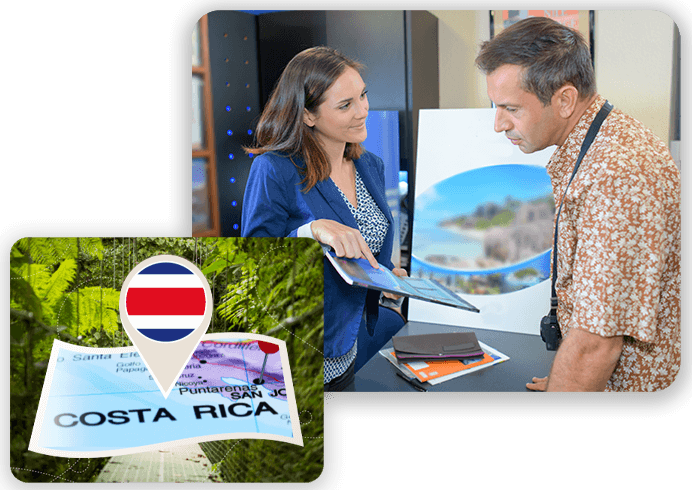 5 Star Reviews Google & Facebook
How is Tulu changing the game?
Here at Tulu; NOTHING is IMPOSSIBLE… think Helicopters, visiting Volcanoes, instantaneous 
"White-labeled" itineraries for your clients, fully vetted local suppliers, eco-friendly, the very best value and outstanding VIP service etc…
We Guarantee your clients Satisfaction
Let us create happy clients for you in Costa Rica & save time 
with our instant "out of the box" Costa Rican Expertise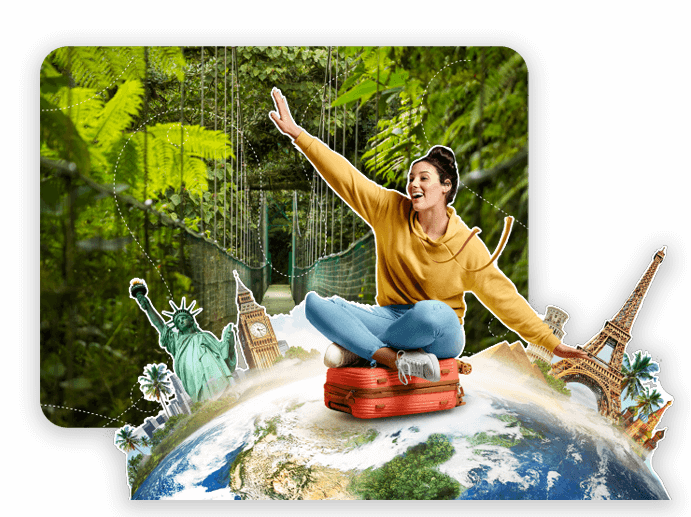 Your "One Stop" Costa Rican Travel Shop
We offer you everything in one place.
From our trusted, personally vetted hotels, VIP transportation, helicopters, domestic flights, exciting Tours, events, weddings, incentive travel, conferences & of course, very experienced local guides…
Now you can provide the  perfect Costa Rican experience easily
Gorgeous White-Label Itineraries
Impress Clients!  We prepare gorgeous, detailed "white label" Travel itineraries for you with your logo and details free of charge.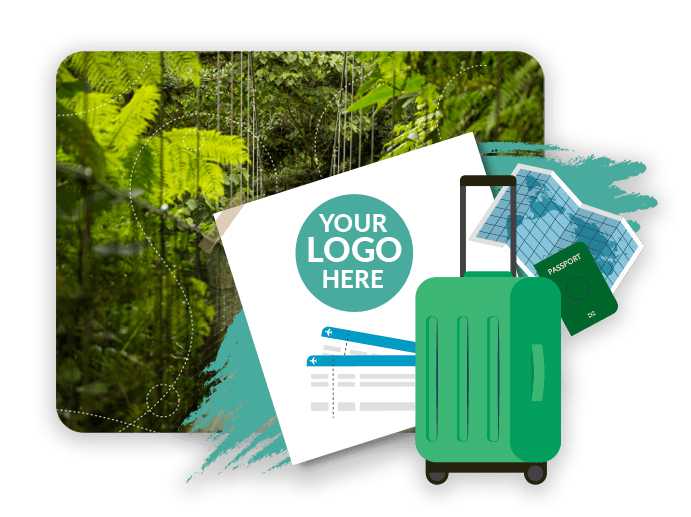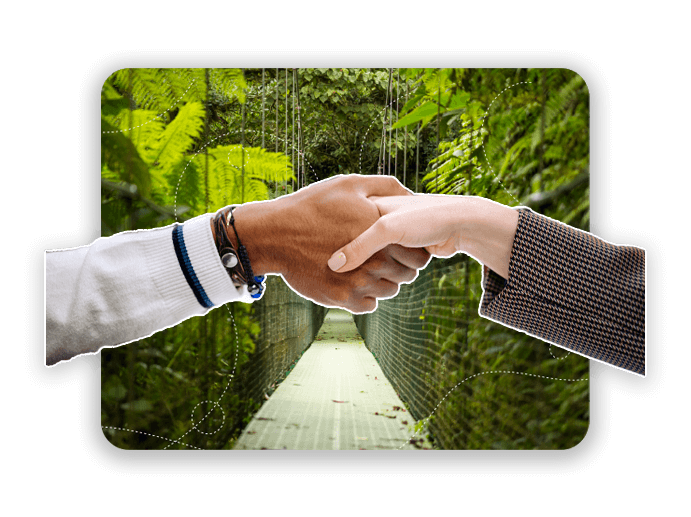 Trust is vital!  Our greatest strength is that we have been very "selective" over many years. So now we only  work with partners with  incredibly high expectations on quality & efficiency…
We take pride in saying "Nothing is impossible". With Tulu you're 100% guaranteed an answer within 24 hours depending on time zone. Speedy response is us.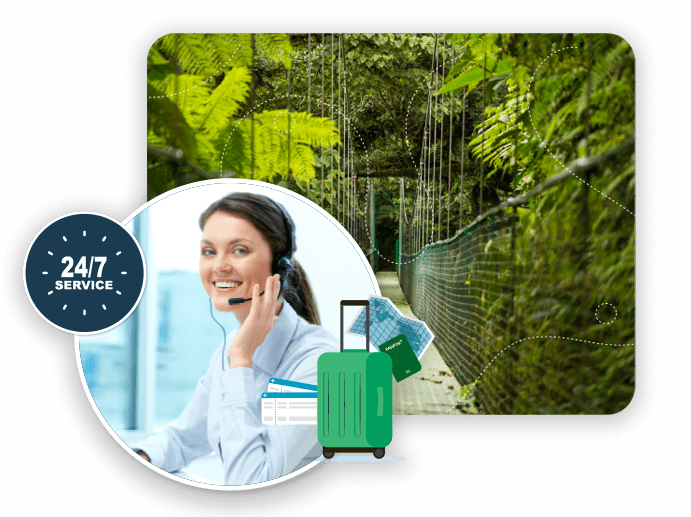 Group, Incentive & Conferences
Looking for inspiring Incentive Travel or to bring a large Group to Costa Rica? Look no further, because we're your trusted DMC here in Costa Rica.

With over 34 years of combined experience in developing incentive & group travel concepts for corporations that have always impressed even the most discerned traveller….
So, How can Tulu help grow your Travel Agency business?
Not only is our service the best in the industry, our gorgeous "white label" travel itineraries and instant quote system will take you from a Costa Rican zero  >> to hero fast! 
What our Travel Agency costumers say!
Our experience is quick replies, great knowledge, good connections, flexibility, & professional offers with our logotype. You can also expect a genuine and humble approach. We give Tulu Travel our warmest recommendations!
Tinna Berg
Co-owner Backman & Berg
I have been working with Tulu Travel since they started. It has always been professional, helpful, and full of energy! Pelle & Johan reply to our requests quickly, which is important to us, as clients want their offers sooner rather than later.
Ann-Sofie Rassjo
Travel Consultant
Tulu Travel is a DMC with world-class personal service! Highly competent & skilled agents, customizing after the clients' needs, very flexible, and constantly brings great input and ideas. At Tulu Travel nothing is impossible! I can warmly recommend Tulu Travel & Johan.
Eva Drugge
Owner EE World Travel
Watch a video of the dedicated festival packages we created for the BPM Festival in Tamarindo 2021
Incentive & Corporate Travel
We have hosted several larger Incentive company staff trips to Costa Rica with an all inclusive service.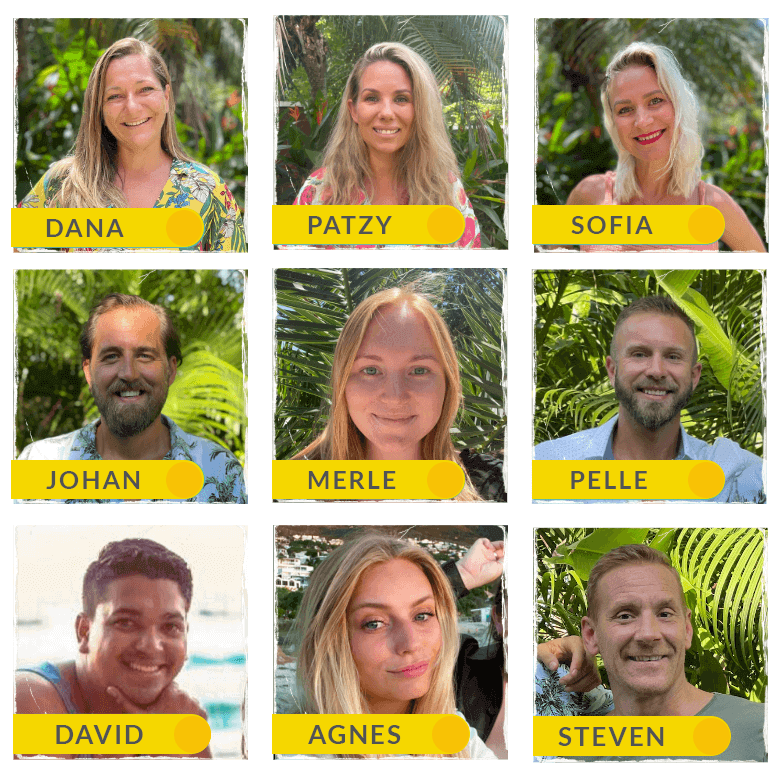 With more than 34 years of experience in the travel industry combined with the dynamism of its international multi-language and professional team, We are Costa Rican Travel Agency that go above and beyond for our clients.
Our Strength is in identifying talent! The Tulu production specialists will use all their creativity, expertise, and passion to build and execute unique programs that are in line with your goals. We guarantee the best value and quality in terms of the products you reserve with us. We also pride ourselves with fast and constant available service.

Our Goal is to deliver outstanding experiences through exceptional local knowledge, a creative and original approach, and a committed, professional service.

Our Mission is to be the bridging service for your clients when they arrive and spend time in Costa Rica. We will take the best possible care of your clients so you can feel comfortable in sending them to Costa Rica.
Others do what we do, WE DO IT DIFFERENTLY!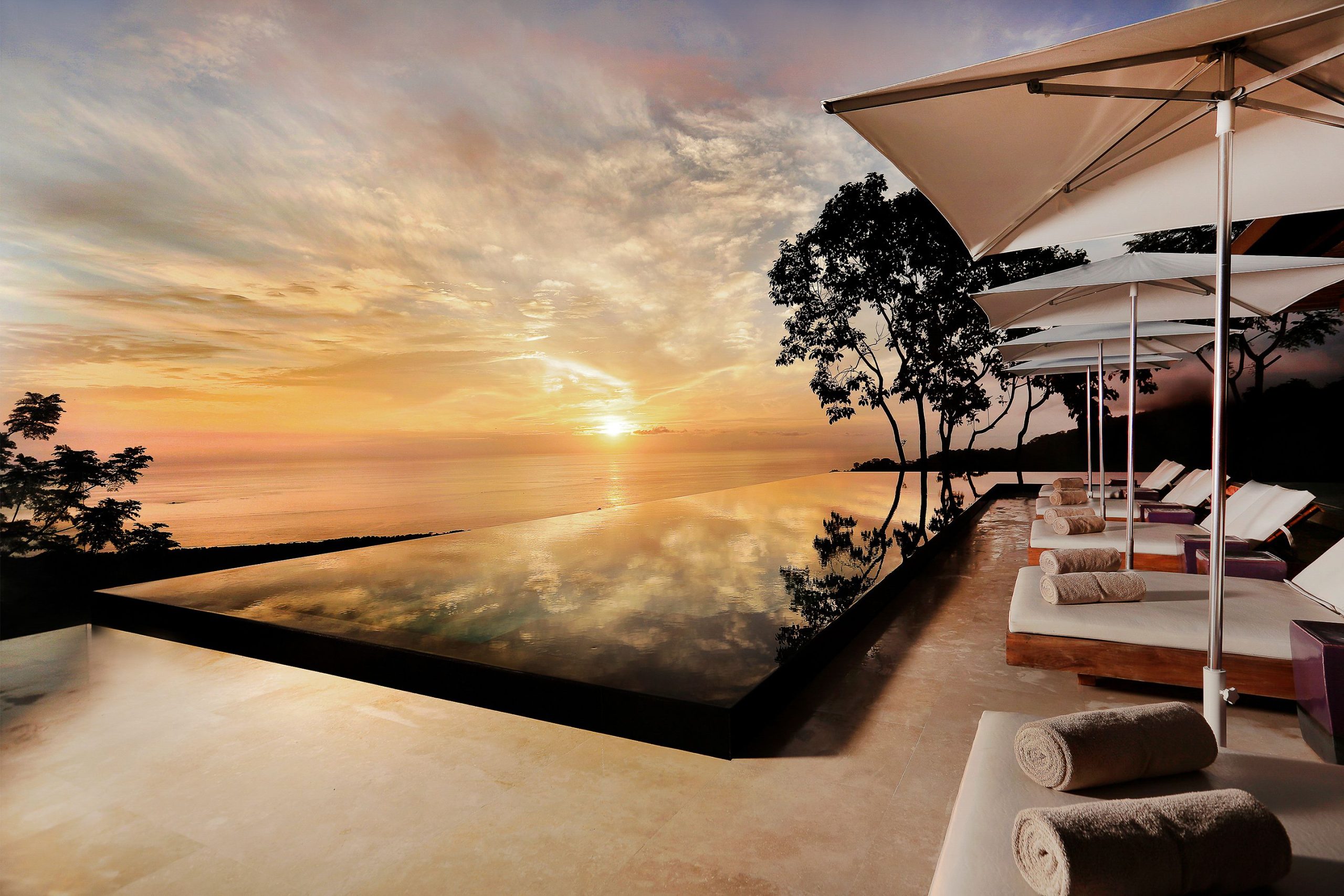 We offer hotels all over Costa Rica from a 3-star rating and up to the most luxury hotels in the country
We offer private as well as shared transportation. From private cars, minivans, smaller buses, up to modern tourist buses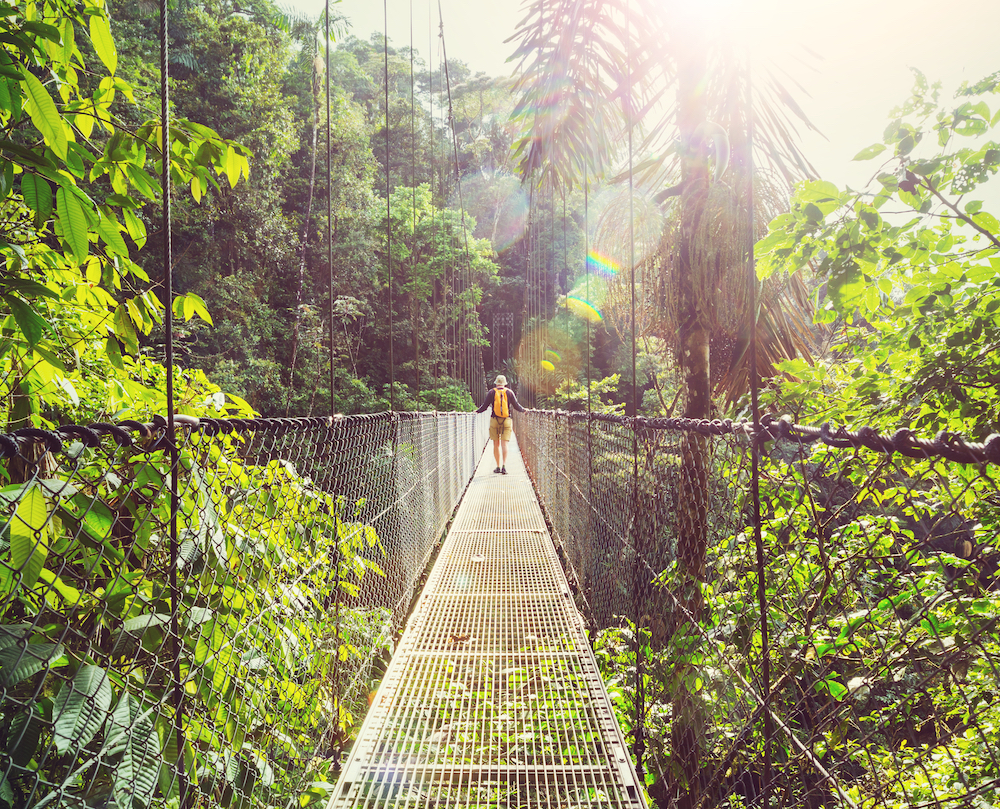 We have a huge variety of tours all over Costa Rica that we offer as shared or private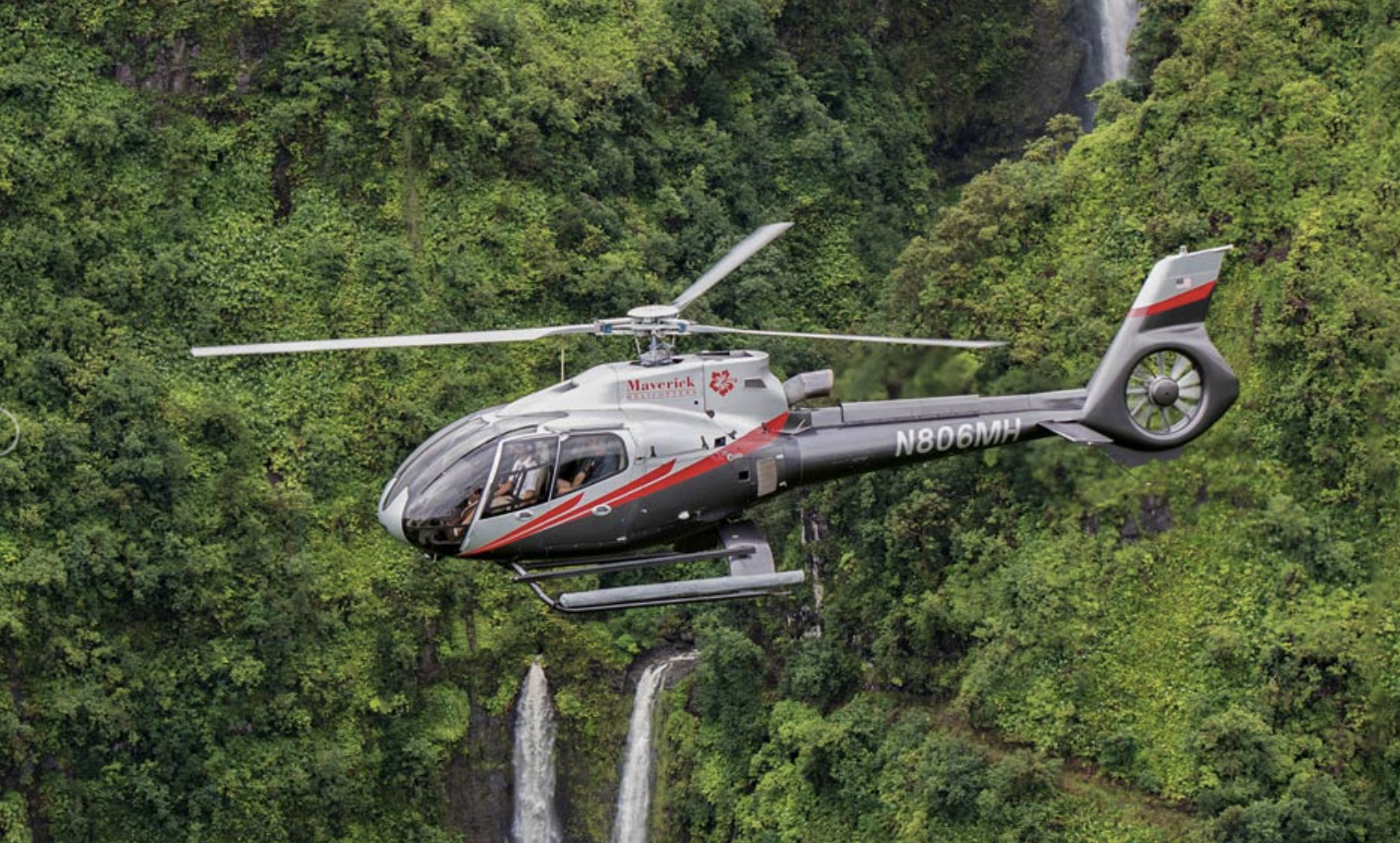 We offer private helicopters as well domestic and private flight services
We have great group of bilingual professionals that will be with for your clients before, during and after their dream vacation.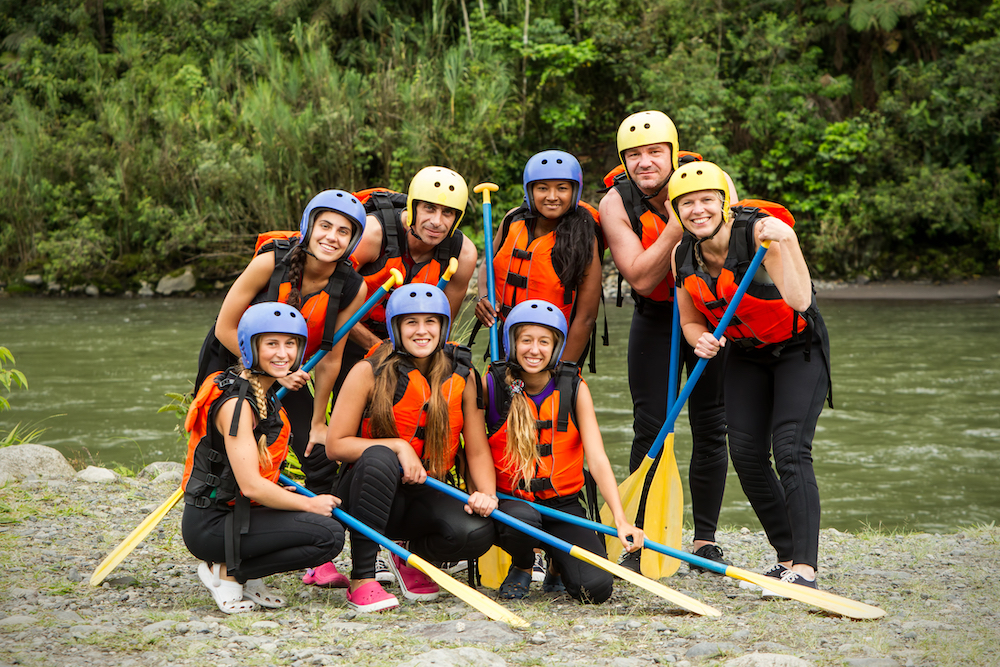 We organise incentive travel & conferences where our professional organisers are always on site to look after your clients.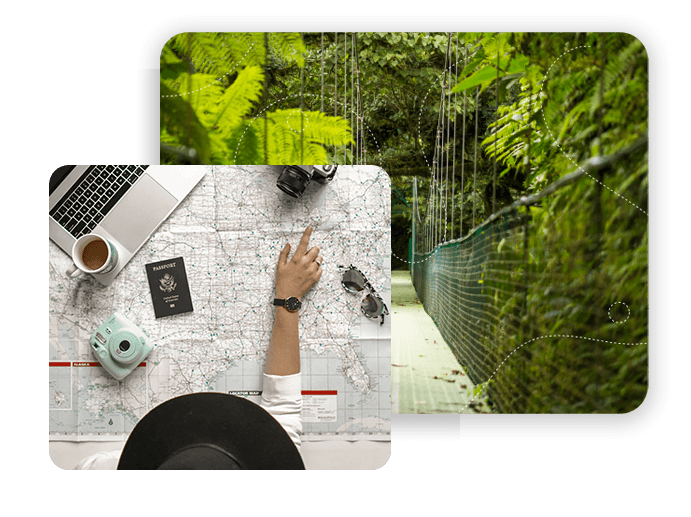 1
First let us know the needs of your client, and we´ll customize a quote within 24 hours for you. This quote is made in our beautiful itinerary-making software.
We´ll add your logo &  information on the quote so you can send it directly to your client.
2
When your client has reviewed the quote, we customize the itinerary for you & your client´s needs and wishes. When you have decided on your customized trip, you just ask us to book it & confirm it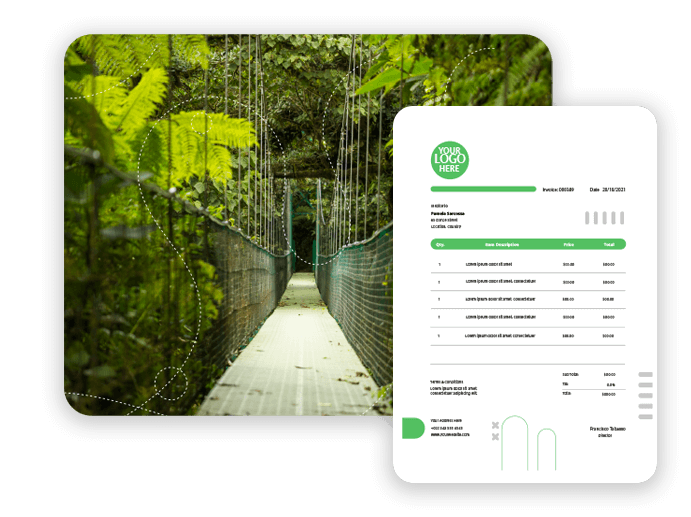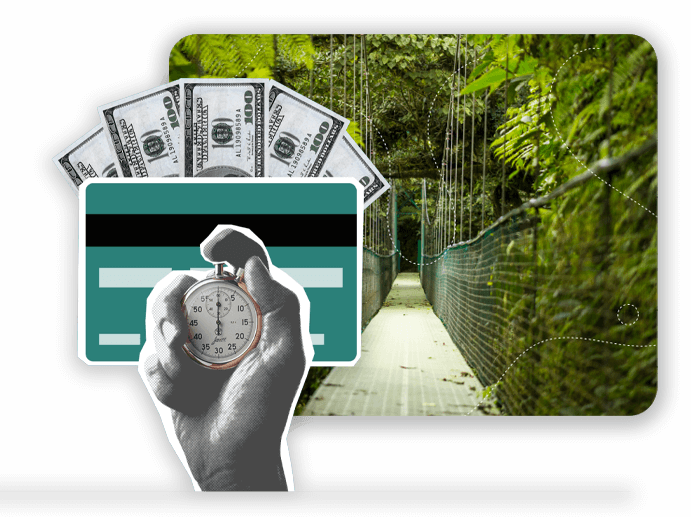 3
You get confirmation as soon as we have all formal booking confirmations in Costa Rica. You'll get your net rate so you can price our product to your liking. When you receive our confirmation your client pays a smaller deposit to guarantee the reservation
4
After we have received the final installment we send out the client's detailed itinerary, so the client can start dreaming of their vacation!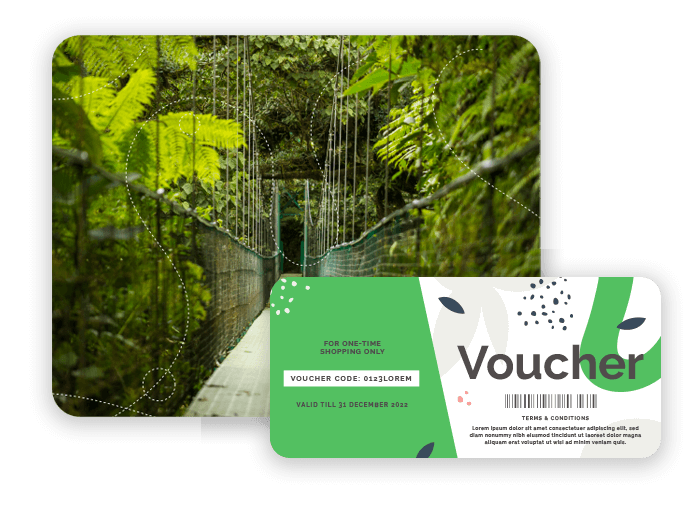 Whatever Costa Rican experience you desire, count on Tulu DMC to  design unique programs with a remarkable blend of group activities, adventure tours,  exceptional events & upscale corporate productions, Incentive travel & Destination Weddings.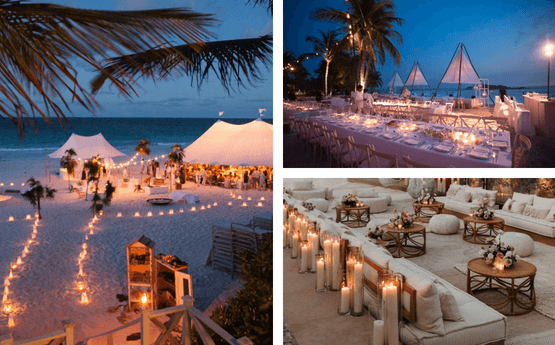 WANT TO PROVIDE A BETTER CUSTOMER EXPERIENCE IN COSTA RICA?
Fill in the form and let´s have a conversation about sending
your clients to Costa Rica on their dream vacation.
Does the customised quote cost anything for our agency or our clients?
-NO! All quotes and customizations are for free
What work is needed to be done?
No extra work, all proposals are ready to send directly to your clients,
We can do the client's proposal with only your company's logotype and with or without price so that you can send the proposal directly to the clients
How do I pay for our clients?
-You can pay by International wire transfer and credit cards
Can we reach you in case our clients encounter a problem?
-YES! We have multi-lingual support service 24/7 all year around
Can we use local providers that are not one of your 250+ providers?
-YES! If you find a provider that you would like to include in your experience we will vet the provider and include them into our selection of providers.
Do you have all proper insurances and 3rd party vendor insurances in Costa Rica?
-YES we do! All our providers have insured your clients and we also have a 3rd party vendor insurance to cover your clients.
Everything is possible!
We customize each proposal after the client's budget and wishes