5 Star Reviews
Google & Facebook
Your Trusted DMC in Costa Rica Since 2005
 All of our vendors & venues are pre-qualified by us so you can be sure your entertainment, transportation, tours, registration staff, and caterers are the best Costa Rica has to offer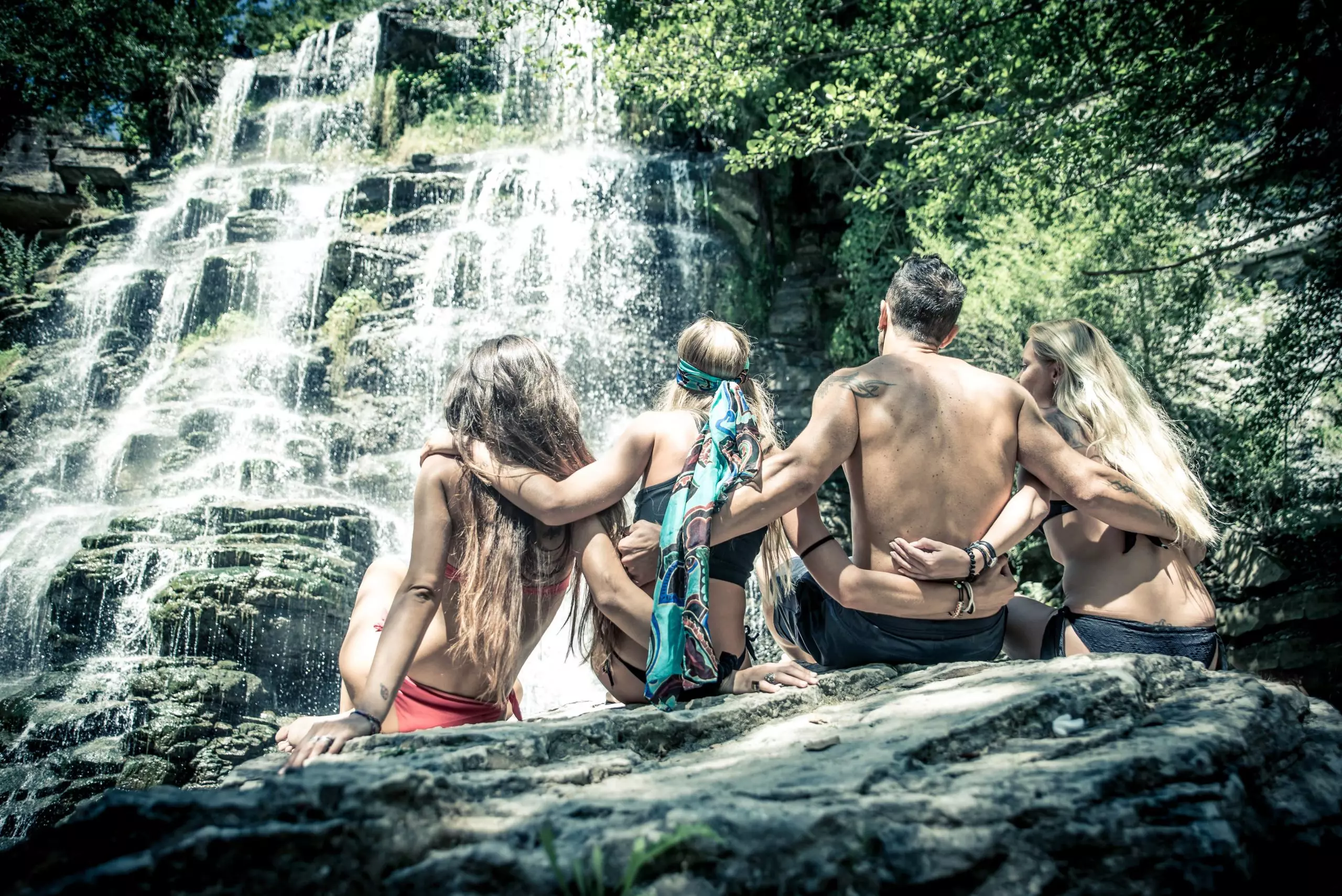 We always put a creative spin on every activity, so your guests feel that they are experiencing something they couldn't access as a tourist.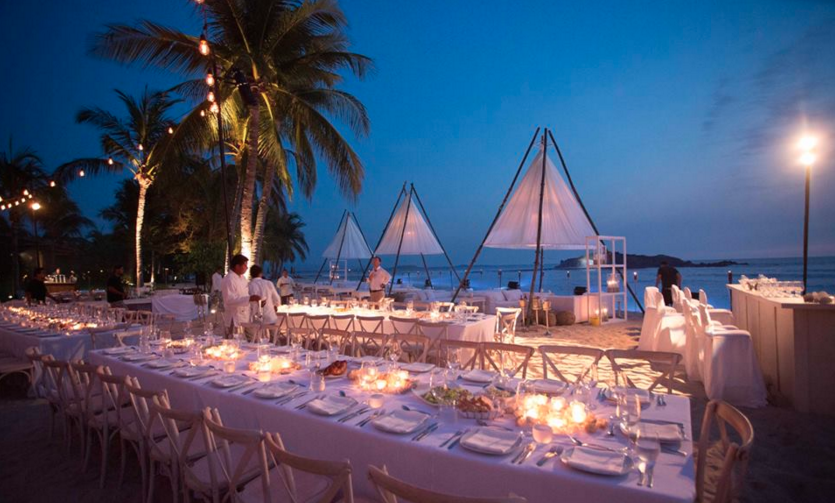 We produce everything from small unique intimate dinners up to large corporate conferences, We are always pushing the envelope to bring the extraordinary to life.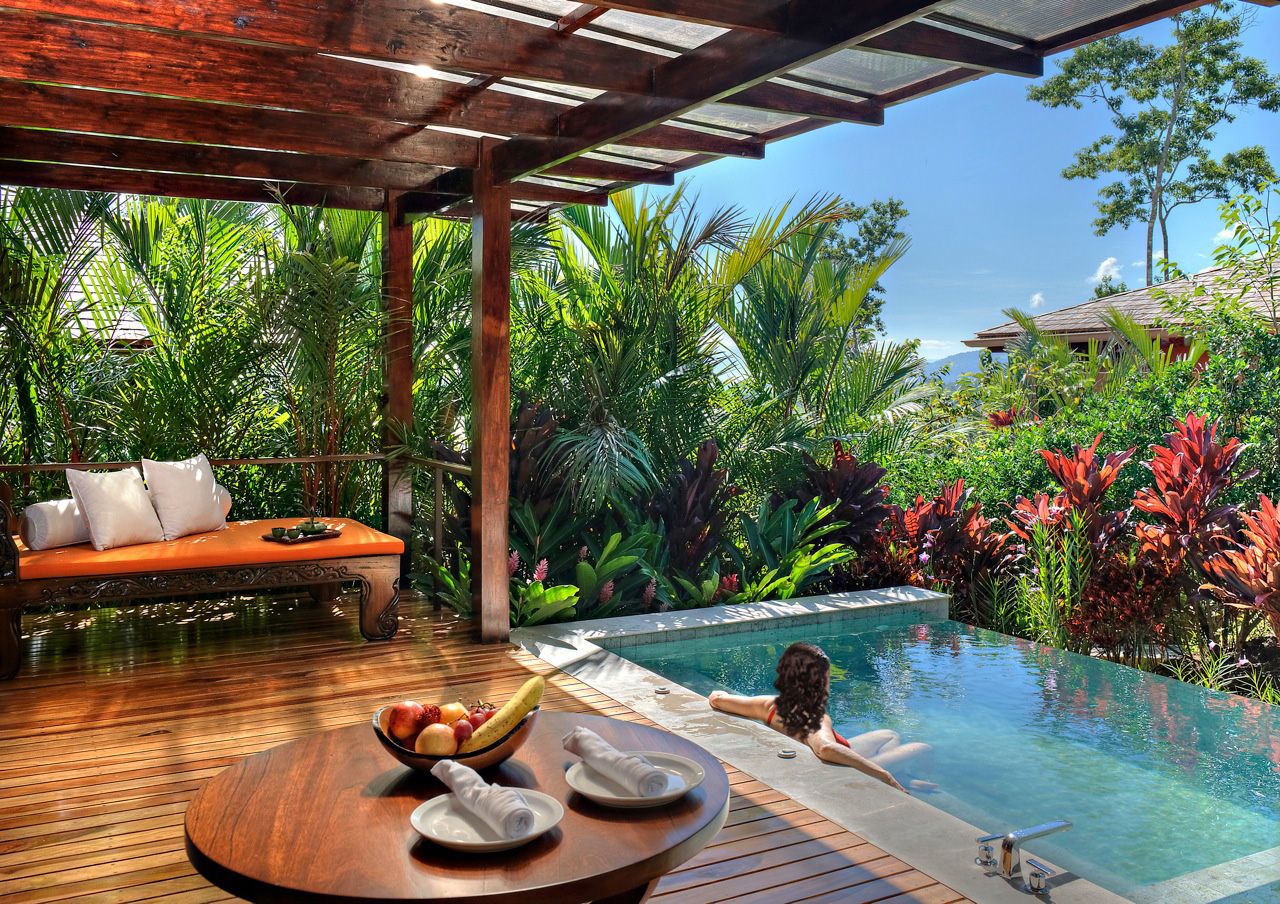 One of our main pillars is accommodation. We have everything from upscale boutique hotels, resorts, all-inclusive & private villas. All 100% qualified & vetted.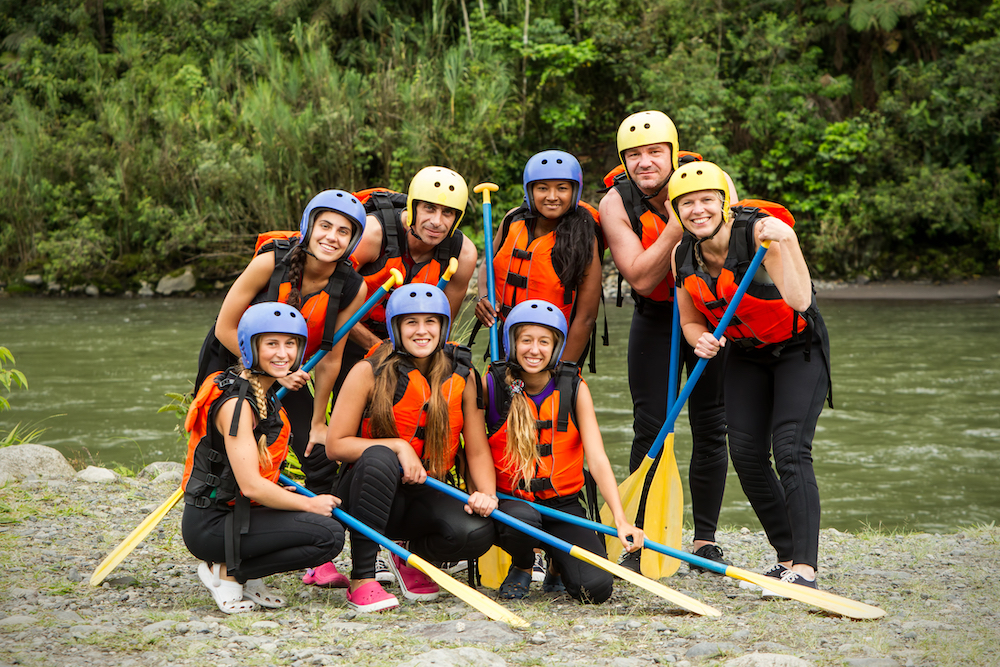 With a tailored team building event, you can foster connection and purpose among your visitors. Each program is made to reflect client brand value.
We offer private as well as shared transportation. From private cars, minivans, smaller buses, up to modern tourist buses, all 100% qualified and vetted.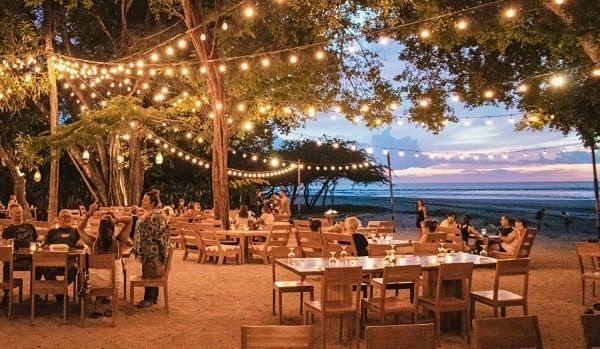 From the most popular restaurants to the ones located off the beaten path, we will assist you to create the proper culinary experience.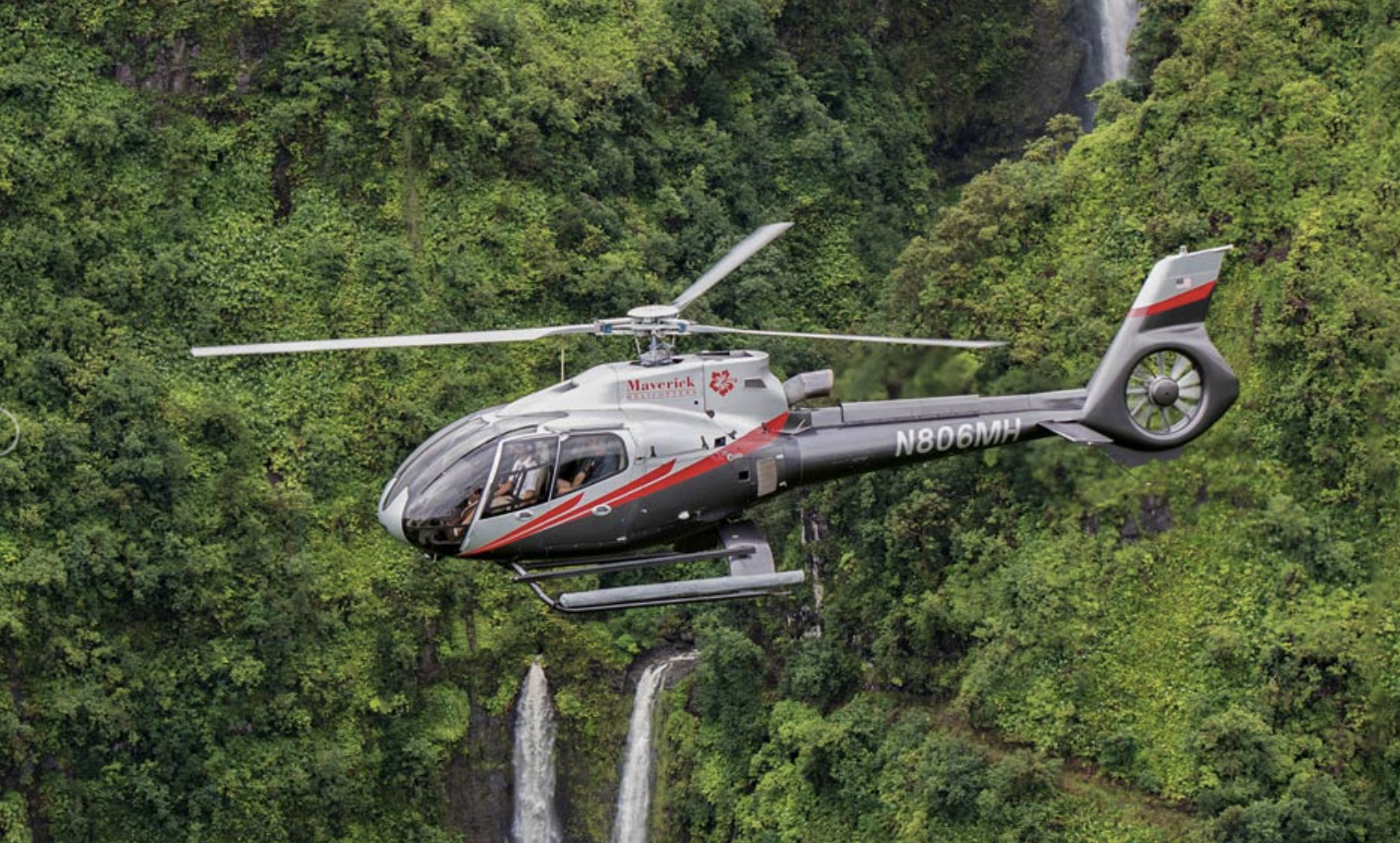 We offer private helicopters as well domestic and private flight services.
We work with the best aviation companies in Costa Rica.
Welcome Gifts & Amenities
With your input we source the latest, most popular items available locally or brought from elsewhere so you can make the best choices.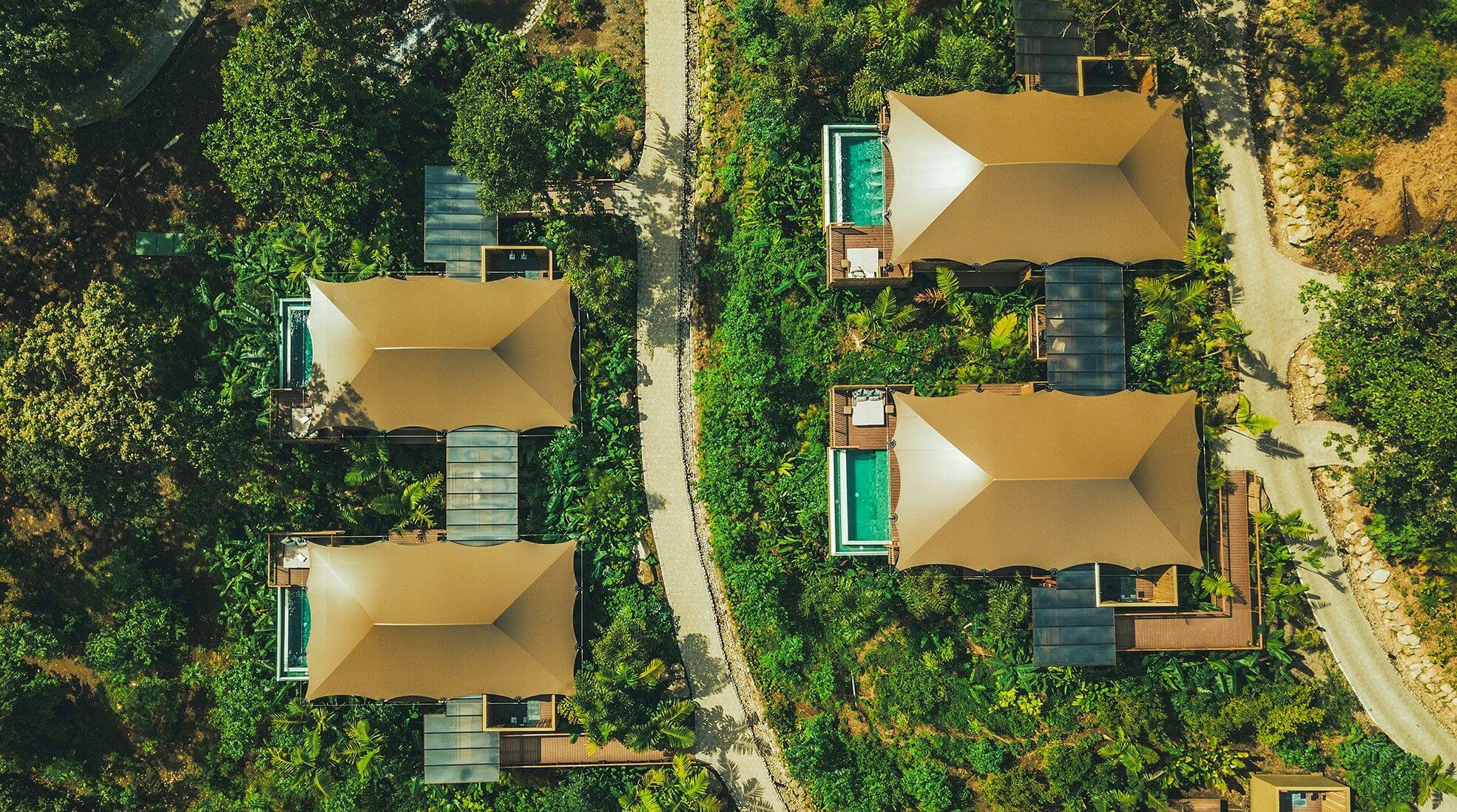 When creating a corporate meeting or an incentive program, first-hand experience is essential.  We will work close with you to ensure that the Destination Experience is an efficient and profound one.
Incentive Travel & Conferences
The Tulu Incentive team recognizes the value of delivering the wow factor. For each incentive group, we know and understand our clients' needs, and we go above and beyond to meet them. We constantly go the extra mile with safety and professionalism in mind so that when our clients go from our stunning Costa Rica, they are already daydreaming about returning with their next incentive party. 

We don't just create weddings, we create lifelong memories. We offer full-service destination wedding planning, from the most romantic sites for your ceremony to one-of-a-kind vacation experiences for your guests and loved ones, utilizing our local knowledge and reliable vendors.
We're specialists in organising large scale corporate events but we also have a unique history of creating a ready-made packages solution for festivals around Costa Rica.
With our experienced event planning and management, you can rest easy….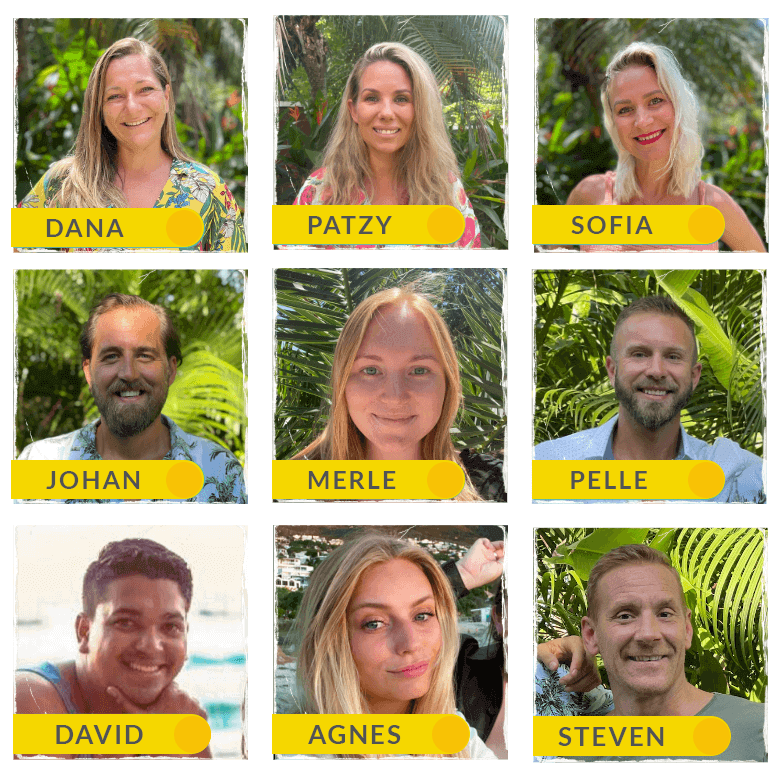 With more than 20 years of experience in the travel industry combined with the dynamism of its international multi-language and professional team, Tulu Travel is a Costa Rican Travel Agency and destination management company that go above and beyond for our clients.

Our strength is in identifying talent!
The Tulu production specialists will use all their creativity, expertise, and passion to build and execute unique programs & events that are in line with your goals.
We guarantee the best value and quality in terms of the products you reserve with us. We also pride ourselves with fast and constant available service.
Our Goal is to deliver outstanding experiences through exceptional local knowledge, a creative and original approach, and a committed, professional service.  
Others do what we do,
WE DO IT DIFFERENTLY!
Why is TULU your Perfect DMC partner?
Delight your clients, feel in safe hands & discover how we are "changing the game" for Travel Agents & your potential clients to Costa Rica.
We prepare beautiful, detailed White labeled itineraries with your logo & information so it's easy to just send the quote directly to your clients.
What our DMC Clients say!
The Tulu Travel team were incredible to work with. We were able to create an unforgettable experience for our attendees during our most recent program in Costa Rica.

From the dinner recommendations to the activities, we couldn't have had a better experience for our over 100 attendees during our trip. I can't speak highly enough of Tulu Travel and can only recommend working with them on your next trip. Pelle and Johan truly do turn dreams into reality.
Tori Balkin
TransPerfect - Event Marketing Lead
"Their attention to detail during the planning phase, their constant focus on keeping us under budget, their patience with our staff to address every one of their inquiries and unique challenges, and their on-site assistance and inventive add-ons, make each trip more memorable than the last"
Alicia Wilsson
American Express
I recommend The Tulu team over and over again for your wedding planning! Pelle is so thoughtful, detail oriented, calm, professional, flexible, everything you would want in a planner for your big day! We had to reschedule our wedding few times and Pelle made the experience as stress free as possible. We were blown away at the gorgeous details in every aspect from the flowers, to the place settings, to the ambiance and cohesive look. Our wedding day was so special and I want to thank Tulu Travel and their whole team for a day we will never forget!
Daniel Kaplisnki
THE BEST DMC EXPERIENCE IN COSTA RICA
Fill in the form and let´s have a conversation