Explore The Extraordinary
With  Costa Rica´s Number One Honeymoon Company
Enjoy a Honeymoon full of Romantic Adventure
Costa Rica, is the ideal escape for fun-loving romance & the perfect newlyweds honeymoon destination  & When it comes to your honeymoon, it should be perfectly flawless because it only happens once in a lifetime.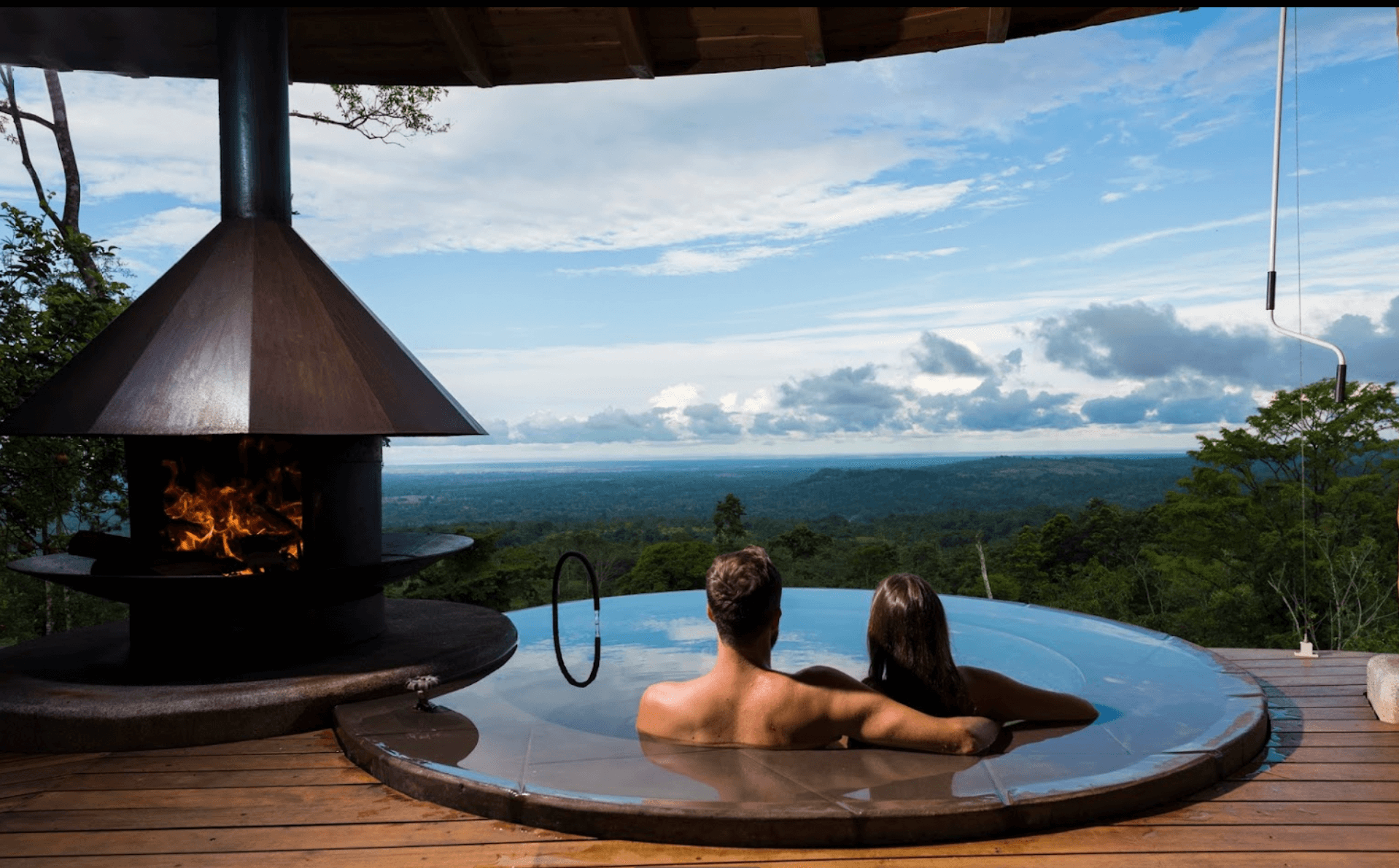 Imagine your Dream Honeymoon.
Then allow us to make it happen.
Our honeymoon experts has put together packages of their top picks in Costa Rica, complete with ideas for amazing activities, the best resorts and hotels for honeymooners. We have a portfolio that will astonish every area of your mind, from tranquil jewel-like islands to exhilarating adventure experiences. 
We are ready to create a unique and unforgettable honeymoon that you will remember for the rest of your lives.
Costa Rica - the Worlds most Romantic Honeymoon destination
It is simple to understand why Costa Rica has maintained its position as one of the best honeymoon locations in the world..
Costa Rica was built for a Romantic Adventure!
Known for the phrase, "Pura Vida " – which translates to 'the pure life, and Costa Rica is a pure & natural as it gets.
Located in Central America, Costa Rica is known for its world-class diving, picture-perfect beaches & beautiful hotels and it has one of the world's most unique and diverse wildlife, terrain, and guided excursions. Unsurprisingly this slice of paradise has become very popular with honeymooners.  After the stresses of wedding planning, you can escape to Costa Rica & spend some quality time together as newlyweds and creating "memories to last a life time".
So, whether you want to relax on white sands, snorkel with tropical fish, Zip line through the Jungle, hourseback riding on the beach in the sunset and bath naked in hidden waterfalls… or simply unwind in your luxurious resort, a honeymoon in Costa Rica will tick all the boxes and we will customize it for Free until you are 100% happy.
Our top 3 Honeymoon Packages
Build your own honeymoon package or select one of our packages that fit the honeymoon of your dreams.
Want to Customise your Honeymoon?

Our Top 3 Honeymoon Hotels
Lucky for you, we've done the research & narrowed the list of the best honeymoon hotels in Costa Rica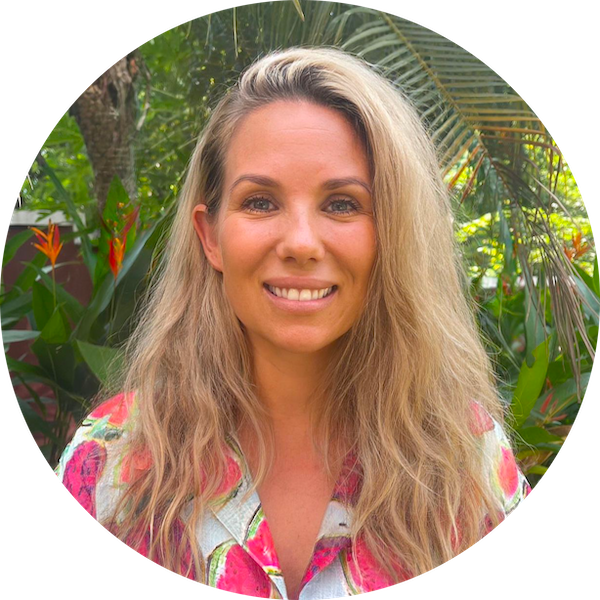 Personal Honeymoon Coordinator
We will be with you 24/7 with support & a professional & personalized service. We've got your back. Call, text, whatsapp or email us if you have questions
Experienced
We have been organizing Honeymoons since 2005.  We have developed a deep understanding of all geographical, social, and cultural sites required to explore Costa Rica authentically.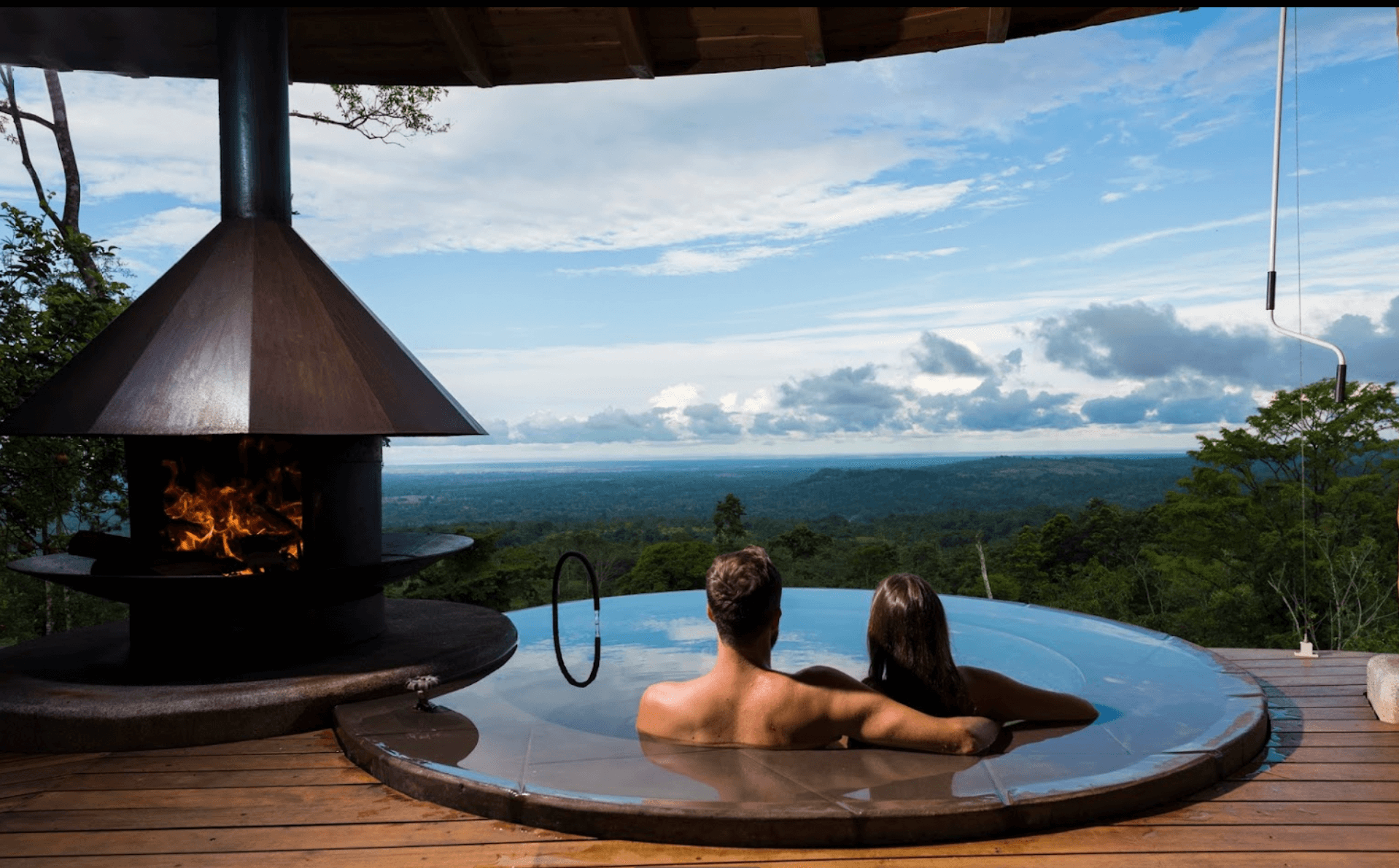 Save Time
When something goes wrong, you will have an advocate. You'll be so grateful to have someone who is familiar with you and the country that can offer assistance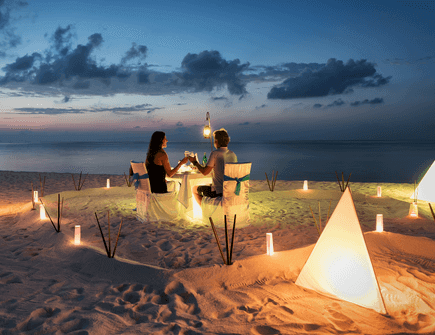 Fully Customizable
Our experts will  help you plan the ultimate excursion based on personal interests, helping you choose your perfect mix of locations & accommodation.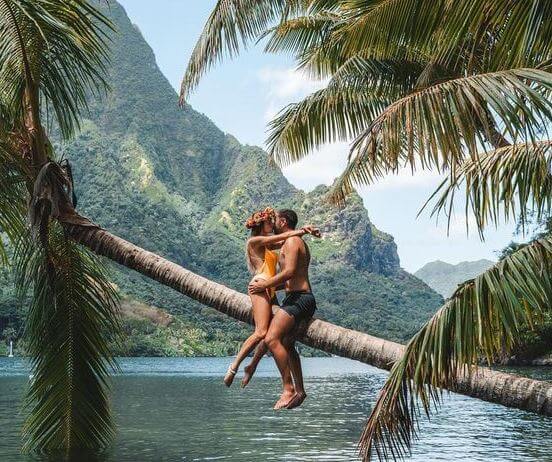 Completely Free
We work for you when you book with us, there are no hidden fees! Our service is free of charge. We take care of everything, saving you a ton of time and stress.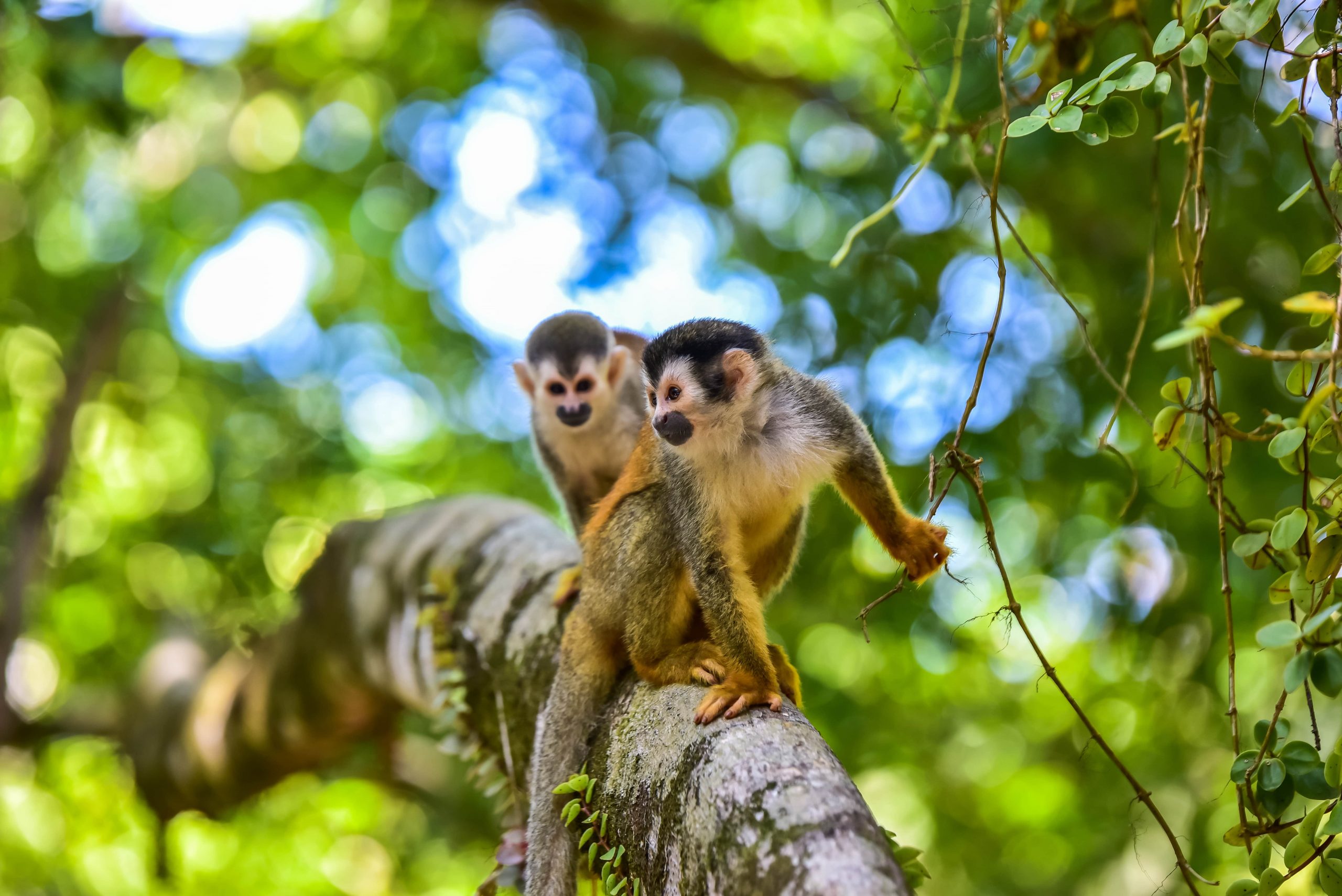 Local Expertise
Being "local" means that we know everyone & have a vibrant network of tourist attractions &  local connections. Thus, expect the best  experiences for the best prices.
What our Honeymoon costumers say!
Tulu helped put together and coordinate our Honeymoon to Costa Rica across 3 varied locations, with inter-country flights + ground transportation and we could not have been happier!

They were always available to help with questions, even with a scheduling issue on a zip-lining tour day-of, they were professional, courteous and so helpful.

We will 100% be using them again for a trip in the future! Would recommend Tulu Travel in a heartbeat!



Cris Allen
I HIGHLY recommend Tulu Travel for your Honeymoon! Especially if you're planning on being in different places, cities, with transfers, etc.

They helped us put together the Dream Package!
With the beautiful pacific coast villages Tamarindo and Santa Teresa. The rain forest Monteverde and this magical Eco Village we lived in. To the volcano Arenal and one of the best Spa Resorts in the world where we enjoyed the hot springs and so much more! Very friendly and helpful staff that made our stay unforgettable! 5⭐️
Benjamin Vozmediano
I don't normally write reviews but I was so happy with Tulu travel that I had to share my experience! Costa Rica can be so complicated to navigate but Tulu did it all for me without charging a premium.

We had the trip of a lifetime thanks to Tulu for their insightful recommendations and putting it all together so easily.

We experienced such a range of activities on this trip and explored some fascinating parts of the country! The hotels you suggested were all so unique and accommodating with all the little extras. Thanks again! We'll be back.
Alicia Wilsson
Reem Sayyad
12:52 07 Jul 22
I had the greatest experience with Johan and the agency. Everything we requested was taken into consideration and turned into our dream vacation. Johan took care of everything from A-Z. All we had to do was show up. I've told all of my friends and

...

family to book with them. I will definitely be using them in the future. Thank you Johan!

läs mer
Jason Gallagher
21:33 31 Mar 21
Great experience using Tulu Travel - from initially reaching out to them for info through to finishing our trip their team was quick to help and answer all our questions. Cost was less than three other companies we contacted but more important than

...

saving some $$ was the peace of mind everything flowed smooth from start to finish. No drama, no surprises, lots of communication along the way from a kind and helpful team - a dream trip come true! Thank you Tulu!!

läs mer
ines gutic
18:44 03 Mar 21
I cannot say enough good things about Tulu Travel! As first timers in Costa Rica, Tulu Travel was there for us from beginning to end! They even helped us plan a mini romantic getaway at the Tabacon Hot Springs during our stay in CR - we loved every

...

second of it! They knew exactly what and where to suggest for our needs and they nailed it. We will definitely be back to Costa Rica and plan many more vacations with Tulu!! A+++

läs mer
Se alla recensioner
Nothing in most cases, this is why… 
Hotels and resorts pay commissions to us so you dont need to, we offer a personalised service  with your best interests at heart. Of course you could do your own research and book everything by yourself… but why?  When you have a Costa Rica honeymoon expert navigating through the best hotels, tours and transportations to help you with one of the most important vacation in your life.